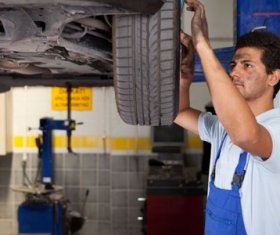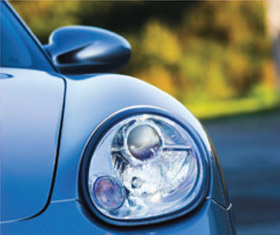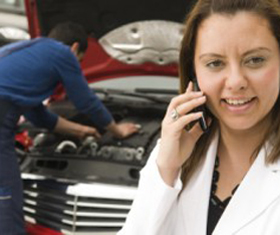 About Us
Welcome to the Auto Refinishers York Ltd In Dunnington York.
Family run for over 30 years, it was started in 1979 by Peter Starkey who started his career with the Kenning Motor Group Jaguar and MG Dealers in York in the early 60's.
Peter has put together an exceptional team of professional craftsmen, some of whom have worked with us for over 27 years.
We are proud to take you on a trip around our fully equipped workshop and repair centre where at the moment we have several projects in hand including the complete restoration of a 1964 3.8 E Type Jaguar Coupe, Aston Martin V12 Vanquish and the odd Ferrari We also take care of the paintwork, servicing and accident repairs on cars for N.F.U Insurance Company Vizion Insurance services Evans Halshaw York, Philip Welch Specialist Cars, Budget car rental, Autohorn Car rental, Simpson York Ltd, , Minster Plumbing Minster Electrical, Minster FM,
In the past we were approved by Jaguar Cars, and for the last 10 years or so we have been approved by Land Rover. Our trained staff and technicians are on hand to give the very best advice and help we can.
Genuine Service Parts used on request for new vehicles still under warranty
up to 20 % discount is available on quality service parts for all makes of cars.
Our Service labour rate is ONLY £45.00 PER HOUR
"GET IT RIGHT"
Get it right first time with the right team.
The right equipment.
And the right attitude.
At Auto Refinishers we care.