News
All the latest news from Auto Refinishers York Ltd: Mazda approved Centre.
We are big into fleet servicing on commercial long wheel base vans
Ford Transits + all makes Mercedes, Vauxhall, ect
Our mechanics are all fully trained on light commercial long wheel base wheel alignment, including normal cars
Painting, Polishing, Alloy wheel refurbishing, Accident repairs, Small Jobs,
Servicing, Air Conditioning service's Dent removal, Valeting, MOT,
Diagnostic testing and Fault finding,
check out our latest offers
01904 481177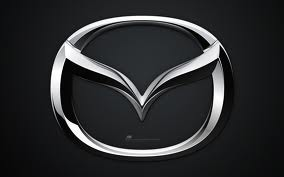 The latest Mazda Repairer
Mon 30 July 12
We have been repairing cars in York for almost 40 years
our normal reply to any request is ( NO PROBLEM )
Where there's a problem there is always a solution.
we are here to help you
Now Mazda approved.
Mazda approved accident repair Centre.
Mazda genuine parts fitted
Mazda Trained Staff
Mazda York Mazda
Employment Opportunities
Wed 03 June 15